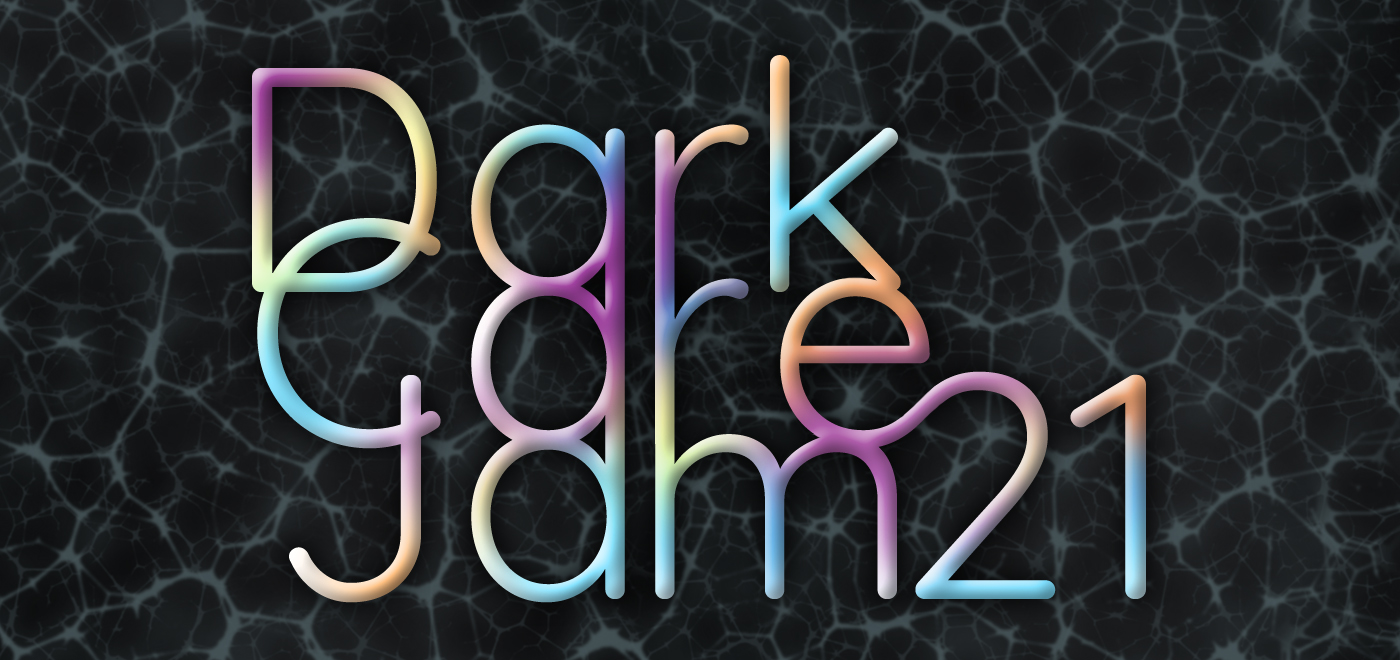 Dark Care Jam21
A downloadable game for Windows
Non-shooting, perception, motivational video game. Catch thoughts and memorize them in that order. You can't lose the game, life always brings solutions to move on. Just trust yourself and pursue your goal.
It's amazing when kids play with their parents, but it's more amazing when parents play with their kids.
In the darkness developer by: Eduard Dolezal
Correction, translation and testing: Vit Oujezdsky
Music: www.patrickdearteaga.com
Sounds: www.notificationsounds.com
www.darkbeastgame.com
www.facebook.com/DarkBeastGame

Install instructions
After downloading, unzip the "DarkCareJam21" directory and run the "DarkCareJam21.exe" file.